Keeping Your Business Safe.
A clean business is a safe business. At CLEANLAB, we specialize in sanitizing businesses in Birmingham, Huntsville, Memphis, and Chattanooga. Our team helps entrepreneurs breathe easy in an era where COVID-19 has raised the stakes like never before. CLEANLAB's janitorial services make it easy for business owners to keep their properties clean and their reputations strong. We were founded on the understanding that commercial survival depends on customer confidence and that sanitation is foundational to that confidence now more than ever.
CLEANLAB is a trusted cleaning partner serving a wide range of industries and facilities throughout Alabama and Tennessee. Get in touch with our team today to receive a free quote and begin on a cleaning plan for your business.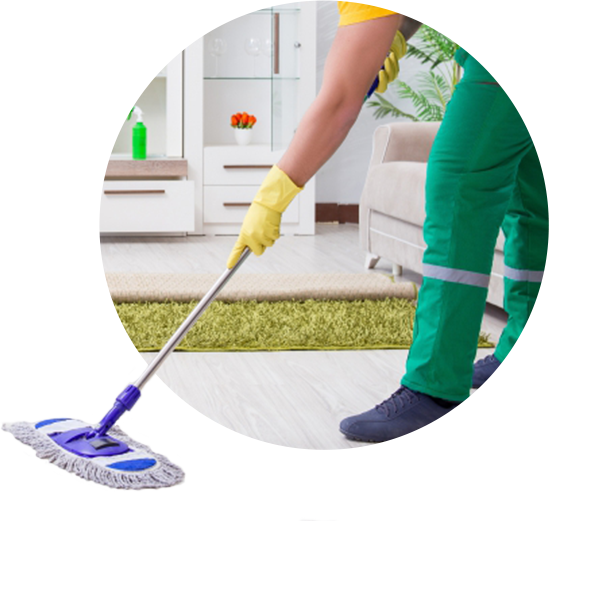 HOW CAN WE SERVE YOUR BUSINESS.
Professional cleaning services customized to the needs of your industry — we serve office buildings, government facilities, medical facilities, churches, retail stores, and nearly anything in between.

Service on your timeline — from one-time jobs to weekly scheduled cleanings.

Sanitation you can trust — we only use environmentally-friendly, non-toxic cleaning products, and follow all industry best practices.

Thorough disinfection — we prioritize your safety by sanitizing against COVID-19 and other viruses, bacteria, and germs.

Dedication to your success — we work with each client to ensure their individual cleaning needs as a business are exceeded.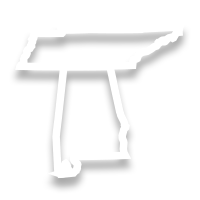 Commercial cleaning in Alabama And Tennessee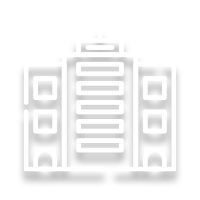 Serving A Wide Range of industries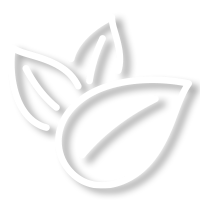 Eco-Friendly Cleaning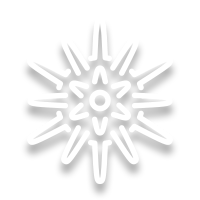 Protection Against Viruses and Bacteria
Commercial Cleaning Experts.
Keeping any type of commercial facility up to today's high standards is hard work. Add it to the new challenges business owners are facing at this time due to COVID-19 concerns, and you have the perfect recipe for overwhelmed entrepreneurs. Instead of handling everything on your own, let CLEANLAB lighten your load. We provide consistent, top-notch commercial cleaning services you can depend on, for a wide range of industries. Most importantly, you won't have to do any of the heavy lifting. That's our job.
When you trust your business to CLEANLAB's commercial cleaning experts, you can rest assured that you and your customers will stay healthy and safe. We've done the heavy lifting and extensively researched all of the industries we serve to ensure that your business's needs are completely covered. We're also glad to customize our services to your unique requirements to ensure you only pay for what you need. The success and longevity of your business is personal for us — contact us today to join forces and create a better, safer working environment for everyone involved with your business.
Serving Your Industry.
CLEANLAB strives to be a leader in the industry of commercial cleaning in Alabama and Tennessee by tailoring our cleaning services to a wide range of industries. While every business requires standard cleaning for the dust, dirt, and grime that collects over the course of standard operations, we understand that the specialized needs of an office building differs from those of a medical facility or a daycare.
That's why we work with each client on a personal basis to provide the comprehensive commercial cleaning services that make the most sense for their individual facility. When you get in touch with our team for a free quote, we'll work with you to make sure your needs are met for timelines, expenses, and specific cleaning services.
We provide cleaning services for office buildings, retail stores, banks, religious facilities, manufacturing facilities, property management companies, schools, government facilities, and much more. Even if your industry isn't included on this list, it's likely we can still provide the cleaning services you require. Contact us today to learn more about how we can assist your industry with top-notch cleaning and sanitation.
Professional Service When You Need It.
Whether you have a particularly bad mess to clean up in a one-time job, or you want to request service on a regular basis, our team can help. We can help you stay ahead of your cleaning needs and prevent messes from gathering by offering cleaning on a regular basis, whenever you require it.
A clean facility increases productivity, protects from germs and bacteria, and communicates professionalism to everyone who walks through the doors. From providing standard restroom cleaning and trash pickup to more specialized cleaning and sanitation services, the CLEANLAB team is here to allow you create a clean, welcoming environment at your facility.
Environmentally Safe Cleaning.
In addition to offering professional cleaning and sanitation you can trust, CLEANLAB is dedicated to remaining eco-friendly as a cleaning company. We use industry best practices in cleaning while only using products that are non-toxic and free from harmful chemicals, to both protect the environment and ensure safe conditions for your business.
CLEANLAB is your choice for both industry-leading cleaning and sanitation, and the use of biodegradable and non-toxic cleaning products. Contact our team today for eco-friendly commercial cleaning in Birmingham, Huntsville, Memphis, and Chattanooga.
COVID-19 Safe Cleaning.
The world we live in has changed this year, and your business has likely had to make sweeping changes to prioritize the safety of your employees and customers. However, work has not stopped, and many industries are still required to provide service from their facilities. Whether that be healthcare facilities, government facilities, daycares, or any other locations which require keeping their doors open, our team can help to keep your team safe.
The CLEANLAB team has taken these changes in stride, working to update our cleaning practices to provide safe service that prioritizes protection from the spread of COVID-19. When you choose us for commercial cleaning, you can rest assured that we will take every step available to sanitize against the virus. We utilize atomizing sterilizers which are compatible with List-N disinfectants that comply with EPA standards for protecting against COVID-19.
While the need to protect against the spread of COVID-19 is unprecedented, the need to protect against the spread of germs and disease is nothing new. Our sanitation services have always been tailored to protect against virus and bacteria — avian influenza, hepatitis B and C, influenza, and many other forms of bacteria and virus.
Our team is here to help your business survive and thrive against the challenges we're all facing from the virus. We'll provide safe service during this uncertain time, and into the future. Contact CLEANLAB today for commercial COVID-19 cleaning and disinfection throughout Alabama and Tennessee.
Request a No-Obligation Quote Today.
You have a lot on your plate as a business owner, and the CLEANLAB team is here to ensure a safe and clean business is one less thing to worry about. We help you prioritize the safety of your employees and customers by offering commercial cleaning services you can trust, in the new environment created by COVID-19 and for general cleaning service going forward.
Contact CLEANLAB today for a free quote on commercial cleaning services in Alabama or Tennessee.