Commercial Cleaning Solutions
Whether you need regular cleanings or just a one-time job, you can depend on CLEANLAB's prompt response times and comprehensive solutions to keep your business's reputation intact with our professional cleaning services. We bring the industry's best equipment and materials to your property and provide respectful, friendly service throughout the entire process.
We want to be a source of confidence and peace of mind for you. We even provide you with a free, no-obligation quote! Our team is quick to work and gets the job done right the first time. Contact us at any of our locations in Birmingham, Huntsville, Memphis, or Chattanooga to schedule the cleaning services your business needs to thrive.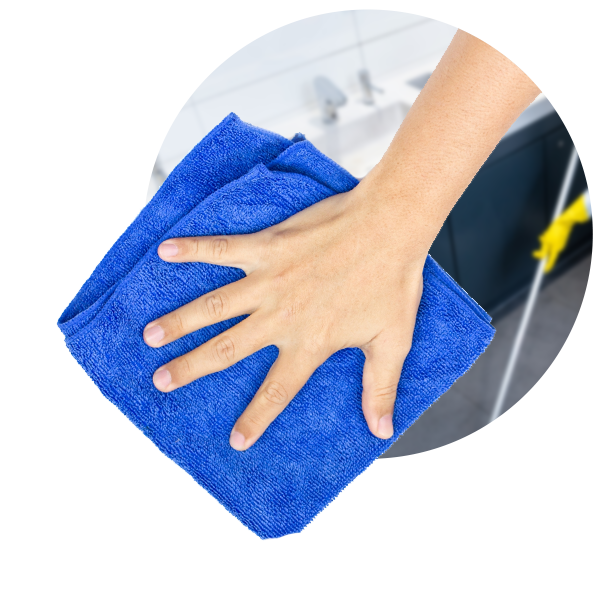 Why Choose CLEANLAB's Professional Cleaning Services?
Complete Janitorial Services — We keep your building looking it's best with routine cleaning services

Industry-Specific Cleaning — We customize a cleaning plan to suit the needs of your specific industry and facility

Disinfection You Can Trust — We can help you maintain a safe, healthy environment by providing thorough sanitation services

Service When You Need It — CLEANLAB can provide one-time cleaning services or regularly scheduled cleaning

Eco-Friendly Cleaning — We only use non-toxic cleaning agents that are free from harmful chemicals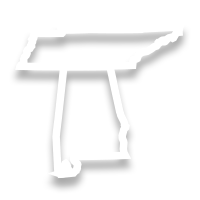 Commercial cleaning in Alabama And Tennessee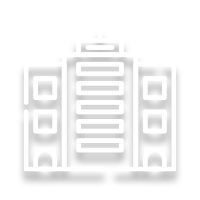 Serving A Wide Range of industries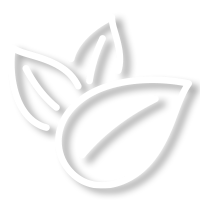 Eco-Friendly Cleaning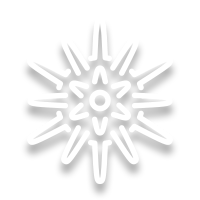 Protection Against Viruses and Bacteria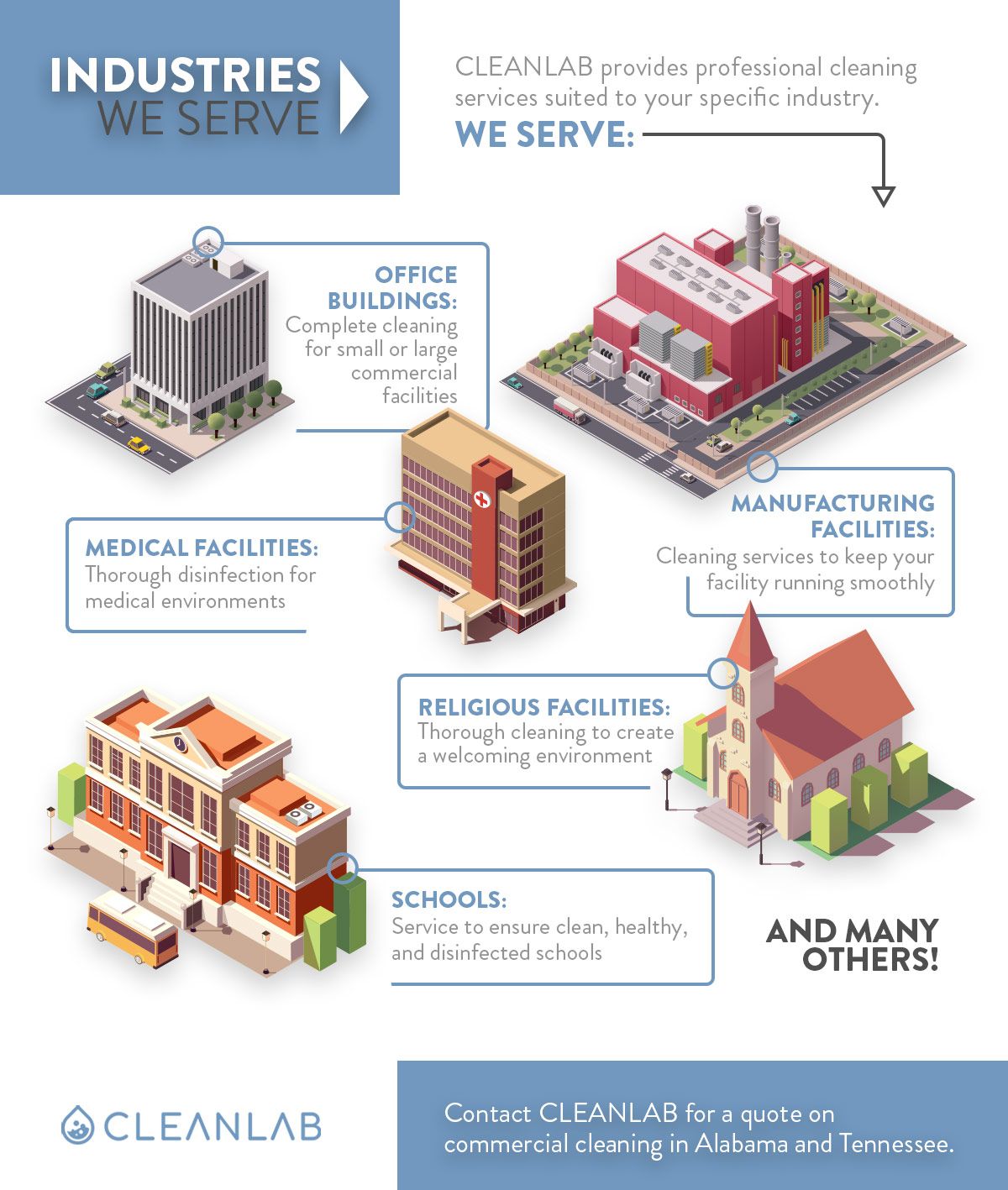 Service to Rely On
With CLEANLAB on your team, you and your employees will be able to focus on serving your customers and bettering your business, rather than worrying about the condition of your work environment. Most importantly, your business will have essential staying power in a time when sanitation can truly make or break your future. Keep your business safe and your brand's reputation high with the help of CLEANLAB.
We give every part of your building our personal attention, and we use the industry's best cleaning equipment to ensure a contaminant-free environment every time. We offer regular custodial cleaning in addition to in-depth sanitation services, so you can access all the services you need in one easy package when you work with us. We've designed our janitorial service strategies to accommodate multiple business types. No matter your needs, you can trust our work ethic and attention to detail.
Industries Served
Office Buildings
As a business owner or manager, you are always looking for ways to increase productivity — be sure you don't overlook the impact that a clean facility can have on productivity, happiness, and your business' overall impression on workers and the public. Whether you require service for a commercial office building large or small, we'll tailor a plan that makes sense for your needs.
It's easy to let messes gather in your facility while you're worried about your day-to-day function — with the help of CLEANLAB, the cleanliness of your facility will be one less thing to worry about. We'll provide high-quality janitorial services and any speciality cleaning services your building requires to ensure a clean and professional workspace. CLEANLAB will help you make a positive impression on everyone who walks through your doors.
Medical Facilities
Cleanliness and sanitation are of the utmost importance in medical facilities. When the job is this important, you can trust the CLEANLAB team to handle it. We utilize environmentally friendly cleaning products and atomizing sterilizers to ensure your facility not only maintains a professional appearance, but it also provides a clean, sterile environment for important medical work.
Now more than ever due to the spread of COVID-19, it's essential for medical facilities and other commercial environments to take the extra step to provide a clean and safe environment. Our sterilizers are compatible with List-N disinfectants and comply with EPA standards for protecting against COVID-19.
Manufacturing Facilities
CLEANLAB has the industry experience to provide the cleaning services manufacturing facilities need to stay running smoothly. We ensure a clean environment that improves morale and productivity, and that allows your systems to continue running smoothly. We'll focus on keeping your workspace clean so you can focus on the job at hand.
Religious Facilities
Churches and other religious facilities are often extensive buildings that see a lot of traffic throughout each week. Larger facilities such as these require the services of a professional cleaning team you can count on to get the job done for your entire facility.
For church cleaning throughout Alabama and Tennessee, contact CLEANLAB for thorough and professional service. We have experience working with large religious facilities, and will help create a clean and welcoming environment throughout your building.
Schools
During the COVID-19 pandemic and in general, it is crucially important to prioritize effective and regular cleaning in educational facilities. A clean learning environment allows students, teachers, and everyone else who enters the facility to feel their best and perform their best.
Contact our team for school cleaning services to schedule regular service and ensure a safe and positive environment in your facility.
Many Other Facilities
This is only a partial list of the facilities we provide cleaning and janitorial services to. Other facilities we are able to provide commercial cleaning service to in Birmingham, Huntsville, Memphis, and Chattanooga include:
Auto dealerships

Banks

Daycare centers

Government buildings

Insurance agencies

Police stations

Property management facilities

Retail stores

And more — contact us today to see how we're able to assist your facility.
Commercial Janitorial Services
Regardless of your industry, there are certain cleaning and janitorial services that every facility needs to make sure are taken care of on a daily or weekly basis. Over the course of regular use in any facility, trash will collect, dust will build up, and bathrooms will become dirty. Hiring a professional office cleaning service means you never have to worry about the cleanliness of your facility getting out of hand. CLEANLAB is available for regular janitorial services to keep your facility looking as clean as possible, so you can focus on your business.
Some of the routine cleaning services we provide include:
Emptying trash receptacles throughout your facility

Vacuuming carpets and/or mopping floors

Dusting surfaces such as desks, shelves, and much more

Window cleaning

Cleaning and disinfecting commonly-used surfaces — desks, telephones, elevators, and other features of your business

Complete cleaning and sanitation of your facility's restrooms

Complete cleaning and sanitation of break rooms, lunch rooms, etc.

Other spot-cleaning services as required
CLEANLAB will create a cleaning plan to make sure your business is taken care of from top to bottom. We ensure no aspect of your facility is left untouched by performing all necessary janitorial services and any specific cleaning services as required.
Get in touch with our team today to begin customizing a plan for your facility. Whether you need a one-time job to handle a particular mess or you want to schedule regular cleaning to keep your facility shining from week to week, the CLEANLAB team is here to work with you and meet your requirements.
Virus-Safe Cleaning
Almost all businesses have had to adapt with the changing times to create the safest environment possible due to the spread of COVID-19. While these concerns are certainly new and unexpected, creating an environment that minimizes the spread of germs and sickness is nothing new for CLEANLAB.
Our team has always utilized industry-best cleaning agents and services to create safe and healthy environments, and we are able to apply these practices to create environments that are sanitized against COVID-19.
We're dedicated to providing COVID-19 cleaning services and general protection against viruses, bacteria, and germs. We'll work with your facility to create the safest possible environment for your customers, your employees, and everyone else who enters your facility.
Request a No-Obligation Quote Today.
When you need professional cleaning services you can rely on, choose CLEANLAB. We'll partner with your business to meet your cleaning requirements and timelines, and create a clean, safe, and inviting environment.
Contact us today to learn more about how we can work to meet your needs, or to request a free quote for commercial cleaning in Memphis, Chattanooga, Birmingham, or Huntsville.