CLEANLAB | COMMERCIAL CLEANING | SANITIZATION
SPECIAL CLEANLAB FEATURES.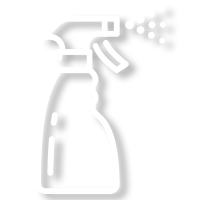 DISINFECTANT SPRAY EQUIPMENT.
Our atomizing sterilizers are compatible with List-N disinfectants that meet the EPA's criteria for use against SARS-CoV-2, better known as the novel COVID-19 coronavirus.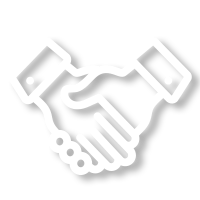 TEAMING WITH THE INDUSTRY BEST.
We are members with the ISSA and IEHA. CLEANLAB is part of the in-house service provider category of the largest association in the world that represents the cleaning industry.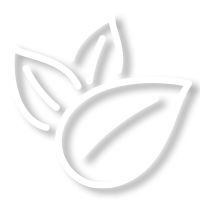 BIODEGRADABLE & TOXIC FREE PRODUCTS.
The products we use are nontoxic and free of hazardous chemicals. We work with natural, sustainably sourced ingredients that are biodegradable to provide eco-friendly cleaning.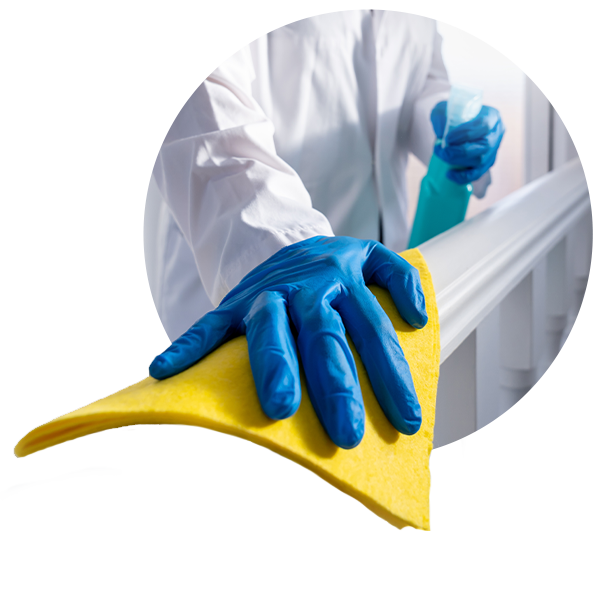 GET A QUOTE.
Get a free, no-obligation quote. Simply click on the button below to fill out a form and a CLEANLAB consultant will review your submission before promptly responding. We look forward to working with you and your business!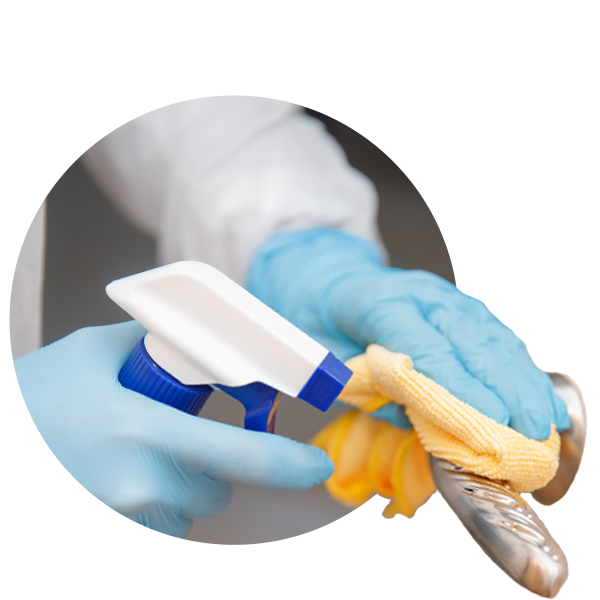 ABOUT CLEANLAB.
Our mission at CLEANLAB is to provide high-quality commercial cleaning services to our valued clients. We provide professional cleaning services in Birmingham, Huntsville, Memphis, and Chattanooga. Our team goes above and beyond to cater to every business's specific needs, and we guarantee the same for you, too. By efficiently communicating with your team and providing you with exceptional service, you'll find what you're looking for with CLEANLAB. For more information or general inquiries, contact us.
TESTIMONIALS.
Extremely professional. Our insurance company was so happy with the service. They far exceeded are expectations. Special Thanks to Raelynn from CLEANLAB for the fantastic thorough job.
Danny S - Birmingham, AL
NEED SOME MORE HELP?
Feel free to reach out, we'd love to hear from you and look forward to assisting your needs.
Corporate Headquarters:
604 Madison Street, Huntsville, AL 35801